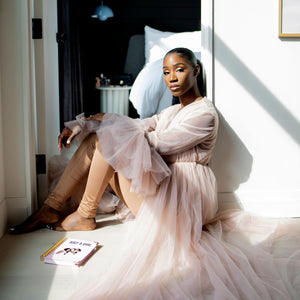 You Are Just A Girl
Just A Girl is a women empowerment brand geared toward helping women understand the importance of self-love, self-care and the power of sisterhood.
Just A Girl is aware that many women struggle with learning how to love and care for themselves which is why we are committed to teaching the importance of a regular basis. Just A Girl was created to inspire and empower women to truly love themselves for who they are through healing, patience and vulnerability.
Just A Girl encourages women to be the best version of themselves while being confident, driven and determined.
Intimates By Just A Girl
Intimates By Just A Girl is the sister brand of Just A Girl. Intimates is a nightwear line created for women to not only look and feel beautiful throughout the day, but also at bedtime. The focus is to ensure women understand just how important it is to have intimacy with themselves, while enjoying their own company.
Shop Intimates